4-13-08: Bizness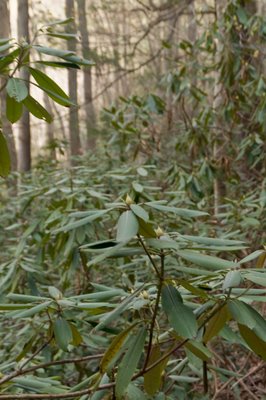 And so ends another day where I am actually living in a house and doing practical things. Shopping, online research,
correspondence
, and spiritual maintenance.
I'm reduced to using yesterday's photos and some of
those
taken indoors. This is comfortable but it has to end soon.
I did get to two meetings today and I'm beginning to load the car again after completely going through the whole kit and eliminating the stuff I have not used. It is a kind of easy laziness to be in a house. Seductive. I felt better traveling—thinking on my feet.