3-28-08: Even The Ducks Are Smiling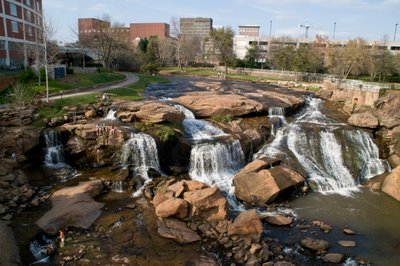 Easy living in the burbs. Mowed my beard and head then the lawn. Washed, polished, and waxed the vehicle to perfection. Did a large portion of my income tax prep.
My sister Peg and I went downtown for spectacular Thai at the Lemongrass. Oh, ahh! Stuffed and fulfilled for $25 bucks plus tip. Easy aesthetic living. We walked around the very nice downtown area before and after dinner. The city and corporations have built a very livable scene and the people use it. Even the ducks are smiling.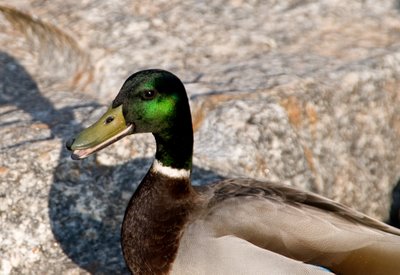 It's kind of the other side of the thought process I started in Mexico wondering what was missing and why they didn't get the idea of delivering what people want and why I cared. It's something to do with image and something to do with putting one's mind to things beyond personality but I'm really not sure at all what I'm talking about. I'm quite certain that the important things will never be in words.